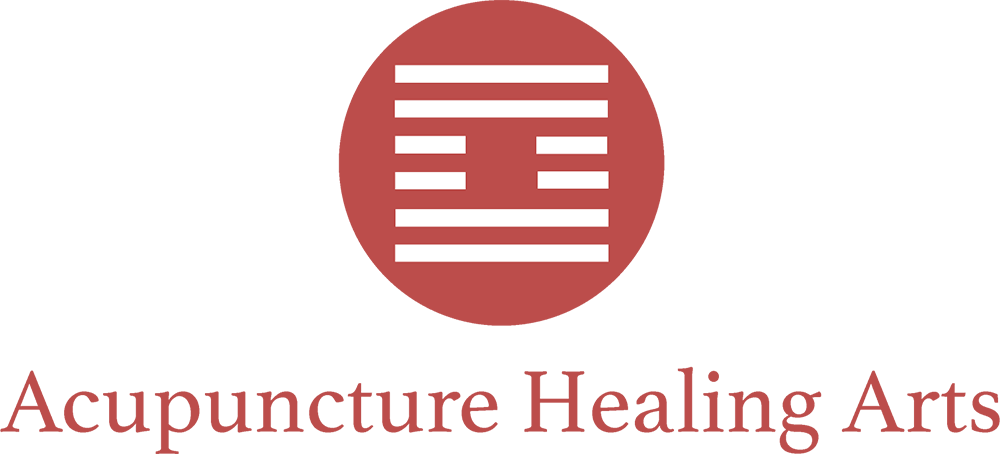 704 West Nields Street, West Chester, Pennsylvania, 19382
610-431-2008
About AHA
We offer acupuncture and related therapies, such as cupping, gua sha, moxibustion, herbal medicines, therapeutic exercise and manual therapies
Mission
Acupuncture Healing Arts (AHA) is the first and only non-profit organization in Chester County whose mission is to provide accessible and affordable acupuncture and related therapies to improve the physical, mental, and emotional health of individuals in our communities. AHA believes that everyone should have access to the healing power of acupuncture. We do all that we can make our care physically and financially accessible to all who choose to use it!
News & Updates
Giving Tuesday is a day devoted to supporting organizations that make a difference in our communities. Access to safe, affordable medical care is a problem for many.
Acupuncture Healing Arts offers life-changing medicine.
It's a big claim but think about it…. put yourself in this patient's shoes. You are 24 years old and have back pain made worse by activity, to the point where you cannot work. You don't have health insurance. Your income is $16,000 this year to date.
Acupuncture and related therapies can relieve their pain in 6 weekly treatments. The usual and customary rates for this care would be $165 per treatment. Six treatments would be $990. The sliding scale fee for this person would be $0.
Please support AHA in offering this care.
Donate online or send a check to:
Acupuncture Healing Arts, 704 West Nields Street, West Chester, PA. 19382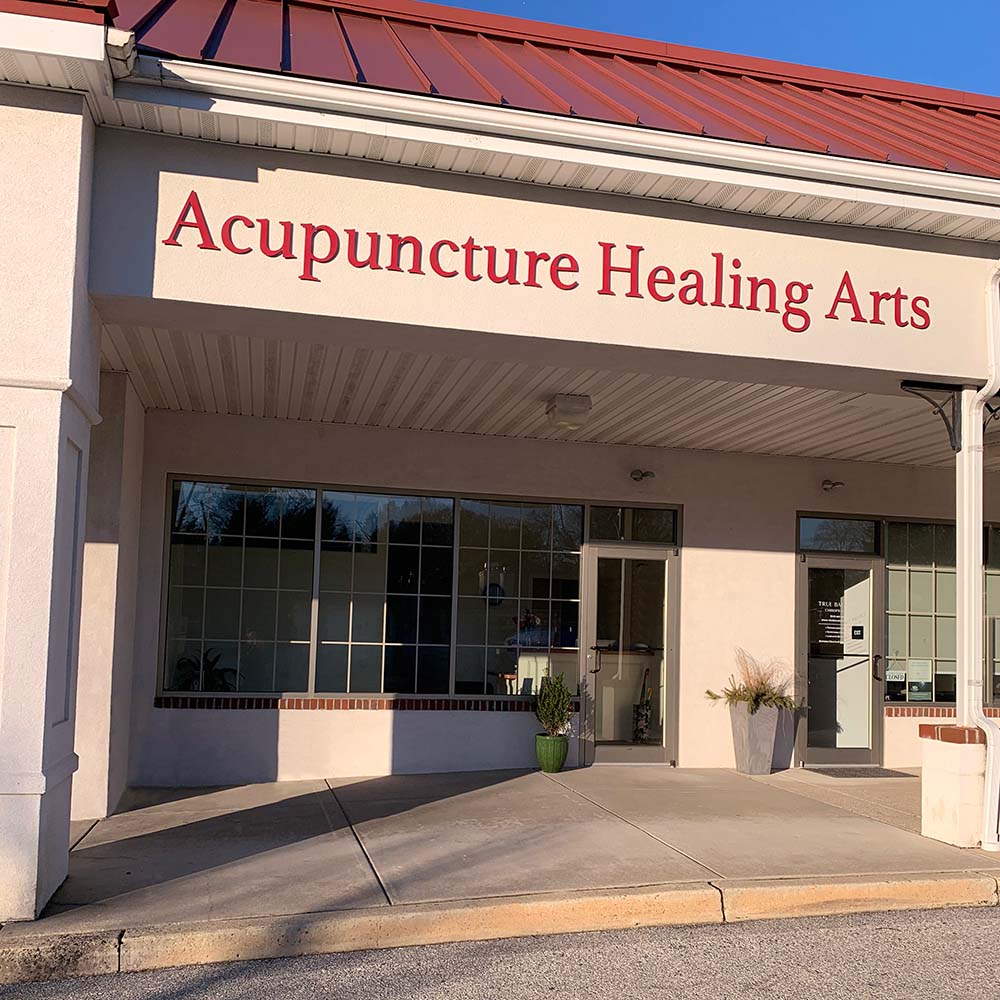 Location
Our office is conveniently located at the intersection of Route 52 (Bradford Avenue) and West Nields Street in West Chester.
Cost
We are mindful of how health care costs affect our health care choices. We do our best to provide expert care at an affordable rate.
We offer acupuncture in our private clinic and submit for insurance reimbursement for these services. More insurance policies are covering acupuncture services every day. We use electronic billing and provide you with documentation to get insurance reimbursement if you have out of network coverage for our treatments. We choose not to be in network because that limits our ability to adjust our fees and most in network payment is not adequate for the level of service we provide.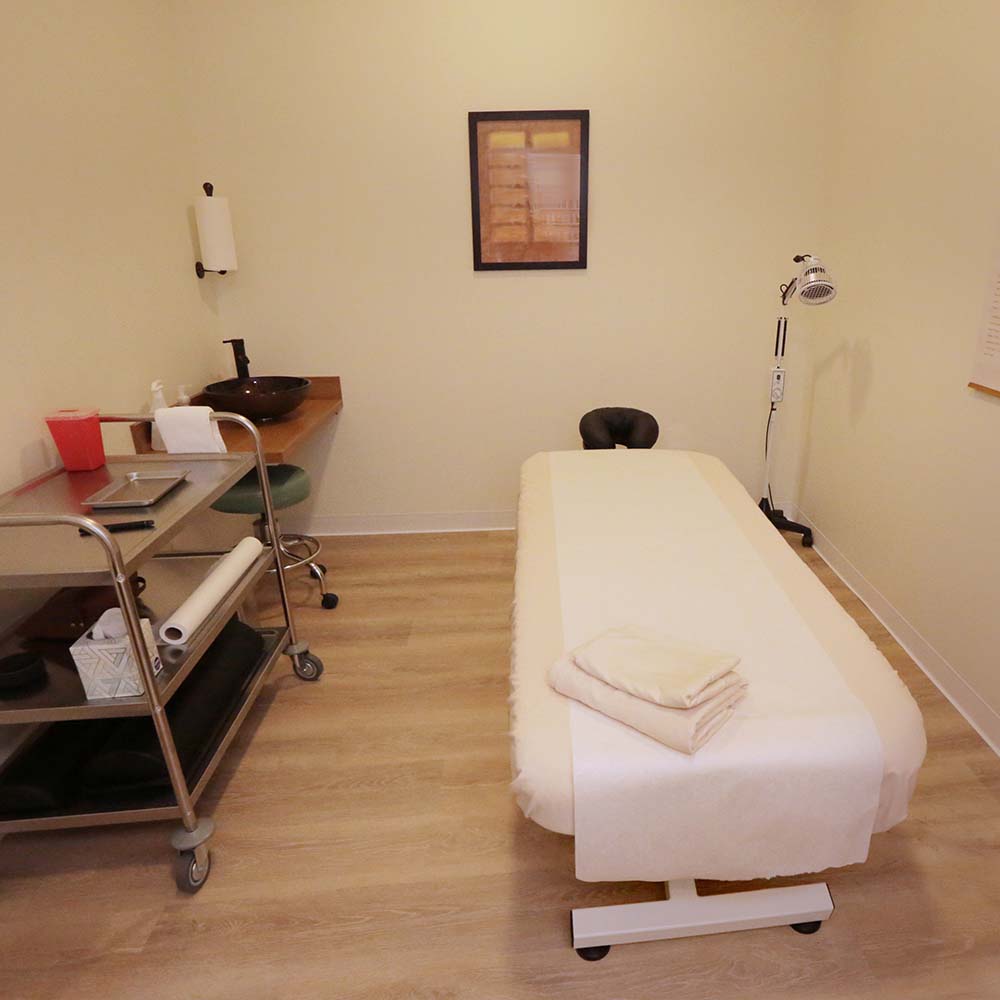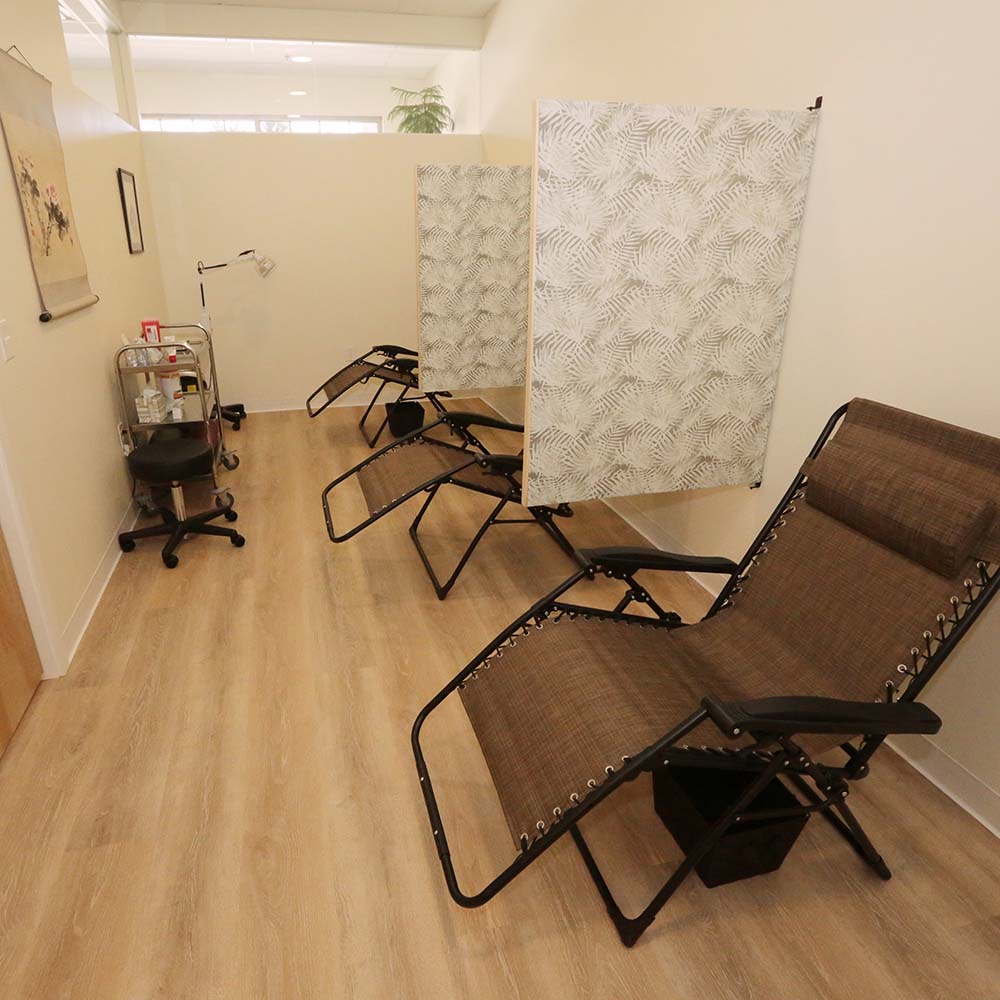 Our community clinic setting offers acupuncture in reclining chairs. We are able to address many issues at a lower cost than in our private treatment clinics.
Acupuncture Healing Arts has been founded as a nonprofit entity and has received final approval from the IRS as a 501(c)(3) organization. We are actively fund raising to be able to offer our community acupuncture treatments on a sliding scale fee basis.
Scheduling
We are committed to being available when you need us. We have evening hours Tuesday and Thursday, daytime hours Wednesday and Friday and are open every other Saturday. As we add staff, we will have more availability.
Online scheduling is available through our Jane App.
Call the office if you don't like using apps or don't see what you need online. Often, we can find a time that Jane doesn't show as available: 610-431-2008.
Our front desk staff, Ami, Chandra and Kim are happy to help you find something that works for you!
Connect with AHA
If you aren't on our email list and would like to be, use the subscribe form and add your email. We prefer to communicate directly with our patients and have a limited social media presence.